You're a natural hair newbie who already has a hair regimen, but you want to...
Know why is your natural not striving despite all your efforts.
Know if your hair regimen will help you achieve your hair goals.
Get a clear idea of what you are supposed to be doing.
You want to fine-tune and create a better and more effective hair regimen for your curly hair.
Have a step-by-step plan on how to keep your hair moisturised, healthy and growing.
The Shed & Rescue is a 90min Coaching Session Designed To Help You Achieve All This. It Will Set You On The Right Path To Healthy Curly Hair And Provide You With A Custom Hair Regimen To Help You Move Forward Confidently
90 Minute Coaching Call (to discuss your hair health, your goals and your hair regimen)
Analysis of Your Current Hair Regimen.
Personalised Hair Regimen Tailored to Your Specific Hair Needs.
Product Ingredient Cheat List to Guide Your Shopping Choices.
Lifetime Access to Our Session Recording.
1 Time Access to Me Via Email to Tweak or Adjust Your Hair Regimen.
Click the link below to book a Free 15min Discovery Call and attend the meeting.
Look out for an email with a link to your chosen service.
Book your service and wait for a confirmation email in your inbox with your Product Ingredient Cheat List.
Complete & Submit the Hair Regimen Profile Questionnaire 48h before your session.
Attend the Shed & Rescue coaching call (we'll dig deeper into the questionnaire answers and define goals).
Within 5 working days, you'll get an email with your Personalised Hair Regimen and recording of our session (which you can download and keep forever).
From this time and for the next 30-days, you'll have an ONE TIME access to my email to ask anything or make any adjustments to your hair regimen.
"Before consulting with Mónica I was having issues with curl definition and keeping my hair moisturised. I also wanted to make sure I wasn't missing anything. Now my hair is healthy, huge and moisturised! Mónica is very knowledgeable about the natural hair experience and what works and doesn't work."
- Cynthia -
HERE'S A LOOK AT WHAT YOU'LL GET!
Comprehensive Hair Health & Regimen Analysis
An examination of your Hair Regimen Profile questionnaire. This will provide information that will help me focus and guide our session so we can make the most of it and avoid wasting precious time.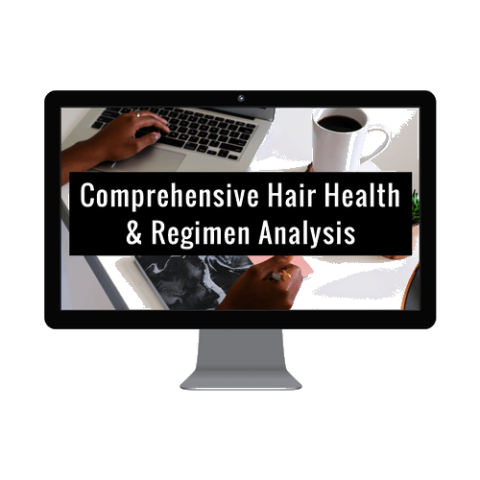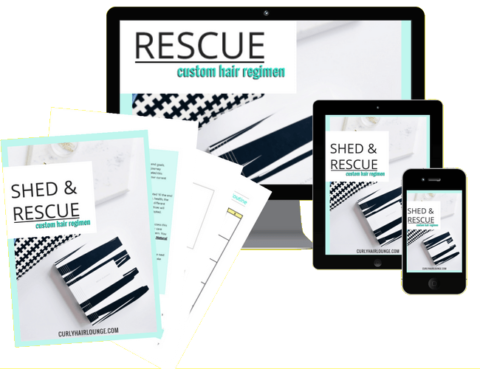 Your Custom Hair Regimen
Here's a quick preview of what you'll receive at the end of our time together. A Custom Hair Regimen with tips, advice, recommendations and a 6-week routine to get you started.
Your Product Ingredient Cheat List
A 25-page Product Ingredient List to help clarify the natural vs. synthetic debate, to explain the different categories of ingredients and to give an indication of what to look for and what to avoid.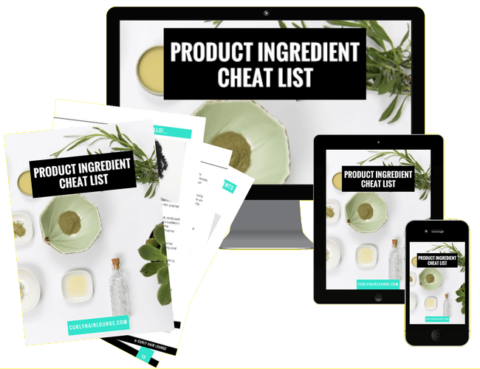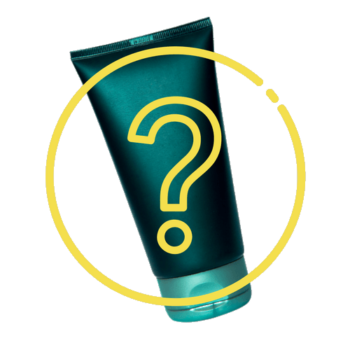 Review Of Favourite Hair Products
The opportunity to make sure your favourite products (up to 10) are curly girl friendly and learn if/how they can fit into your hair regimen.
Lifetime Recording Of Meeting
At the end of the coaching call, you'll receive a recording of our time together which you can keep forever! This way you'll never strain your brain trying to remember what we discussed.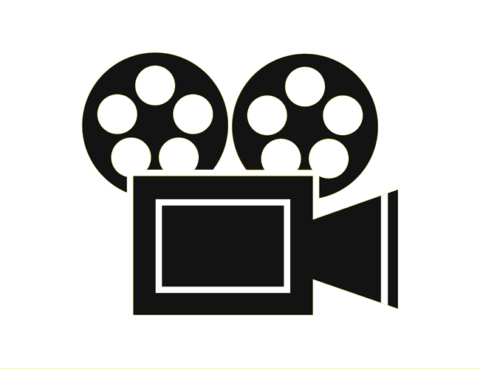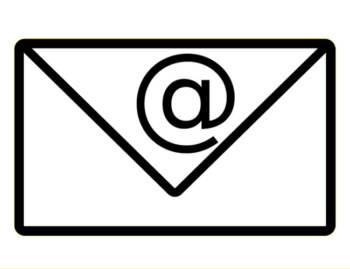 Email Access
Once you have your Custom Hair Regimen you have one (1) opportunity during one month to access me via email to tweak or adjust your hair regimen. No need to pay for another coaching call!
Shed & Rescue
90-min Coaching Call
Shed & Rescue
45-min Coaching Call
You're ready to make a financial investment & commit to implementing what you learn.
You're willing to work hard to build your ultimate hair regimen for your curly hair.
You already love the hair you have.
You're tired and frustrated by all the rules echoing on the internet.
You want an educated guidance, not a saviour.
You want a simple and effective plan tailored to your hair's needs that will give you the roadmap to healthy moisturised hair.
You're finally ready to stop scr**ing around and be attuned to your hair's needs.
You're ready to accept your hair as it is and release any expectations you have.
You have ZERO time to sieve through all the info on the internet.
You don't know what products to use.
This is not for you if...
You're not willing to abandon behaviours or practices that sabotage your goals.
You're not willing to show up and put in the work.
You can't communicate through email, Google or Skype (free online software).
You compare yourself to others.
You're still considering whether you wanna become a curly girl.
You want to become a 'natural girl' because it's popular.
You're not ready to make an investment to finally stop the 'guess and trial game' and enjoy your curls.
If you're experiencing extreme hair loss or other scalp related condition that has never cleared. (Please consult a trichologist or related professional).
You have relaxed or permed hair and don't want to start a curly girl journey.
Still not sure if this is the right service for you?
...then book your Free 15-min Discovery Call with me.
"I really didn't know what I signed up for when I subscribed to enter Mónica's course, but I can tell you right now that I am do not regret my decision! Thank you so much for all the effort you put in order to provide people like me with a better understanding of my natural hair."
- Anne -
FREQUENTLY ASKED QUESTIONS
Why book a free Discovery Call and not just buy the service straight away?
Well, because you may need help from a licensed professional (cosmetologist, dermatologist or G.P.) or you may need specific help that I don't provide (ex. hair regimen for Locs). Doing the Discovery Call will allow me to find this out. No need to exchange money unnecessarily.
Can I find this information for free online?
Yes, these days you can find just about anything online. You just Google what you're looking for and you have thousands, if not millions, of results at your disposal but does this mean it's all valuable information? More often than not, it's not! There is a lot of incorrect, misleading and outdated information online about naturally curly hair and how to care for it, this is why I created this service. There's also the case that while you're sorting through that mountain of info you'll be wasting your time, money and quite possibly damaging your hair with unnecessary hair care practices and products. The Shed & Rescue coaching call will save all this headache!
How will the coaching call take place?
The coaching call will take place through an online software program (Zoom). It's very easy to use on your computer or mobile, you only need to follow the link provided and it will take you to the call.
What is your Cancellation or Refund Policy?
Ready to get to work?
Looking forward To Meet You In Our Coaching Call
Shed & Rescue
90-min Coaching Call
Shed & Rescue
45-min Coaching Call