How can I help you? Make a choice…
Latest Blog Posts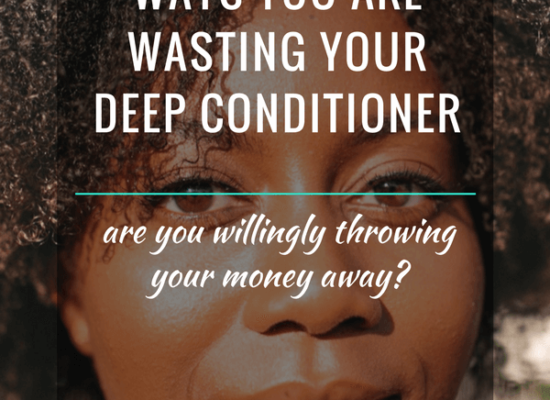 When signing into a curly girl life, I guess pretty much everyone understands the importance of deep conditioning to achieve healthy, strong natural hair. Among the natural hair community, the frequency of its practice ranges from those who do it religiously to those who claim they don't have the time or patience to do it.  Wherever […]
Most curly girls know about the importance of deep conditioning curly hair. It's something that has become part of the natural hair indoctrination and it's something that rapidly becomes a part of any curly hair routine. Though it is a fairly simple hair care practice to do, it's easy to not reap the full benefits […]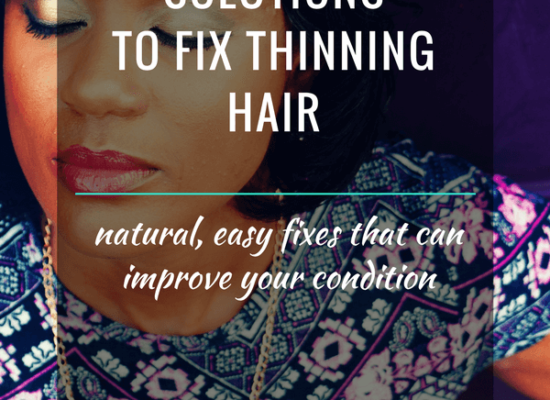 Curly girls have a lot to discuss when it comes to their hair and some topics are more trendy than others, but one topic that raises a fair amount of concern and anxiety among curlies is thinning hair.  Yes, it not only robs us of the dream of having a big mane but it also has […]
All Posts
Hi, I'm Mónica
Welcome to Curly Hair Lounge, a place for natural hair newbies and transitioners who are ready to confidently embrace the uniqueness of their curly hair and grow it healthy. In here, you will find clear, detailed and actionable information to help you enjoy and succeed in your hair journey without the stress. Why? Because I want you to love your curls!
Your Natural Hair Journal
The key to success comes from being consistent and learning from mistakes. A hair journal will help you understand and detect patterns that will facilitate the construction and adaptation of your ultimate hair regimen with your best practices, techniques, products, hairstyles and more.
Praise
"I have introduced my mom to your site and she is planning on transitioning after many labouring years of processing her hair. Keep up the good work!"
Christine
Just came across your site and I love it… and girl you know your stuff!
Stephanie
I was seeking guidance with my hair transition. I wanted to know why I wasn't seeing growth, why I had knots if I was doing the right thing for my hair? There is a lot of information but you don't know which one pertains to you. During our sessions, Mónica analysed my hair routine, products and practices came up with a hair regimen that gave me direction. I saw immediate results. My hair was nourished, the knots dropped significantly and I had fewer knots and I feel more confident about what I'm doing.

Thanks, Mónica. I don't know what more you could have. You went above and beyond…
Jennifer
When I found Monica and Curly Hair Lounge I was well into a hair routine that I think was working for me. However, it was just was just information put together from faceless people on the net. I was having issues with curl definition and keeping my hair moisturised. I also wanted to make sure I wasn't missing anything.

In three sessions I learned a lot about my hair, products and my hair routine. Now my hair is healthy, huge and moisturised. Mónica is very knowledgeable about the natural hair experience and what works and does not.
Cynthia
OMG, Mónica, I really learned a lot by reading this post. You are a lifesaver for s person like me, who's only been natural for 2 months now… Thank you, and please keep the information coming, because you definitely got my full attention!
Patricia Pyrear