I TEACH WOMEN HOW TO
Become Their Own Curly Hair Specialist
Get the understanding and knowledge that goes beyond any hair care brand or method and break the cycle of underwhelming results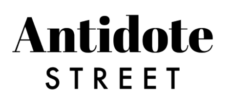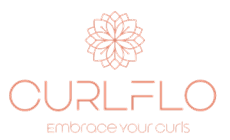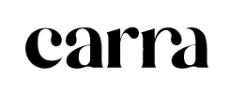 A curly hair educator, passionate about helping you create a simple + easy hair routine that supports and promotes hair health + growth while you focus your energy on what matters most in your life – your family, job, hobbies or just peacefully sipping a glass of wine while watching Netflix – How does this sound to you?
You only have one life...
And a good chunk of it is already spent doing something that feels like… well, like work - your job, your studies, the shopping, the cleaning... you know the drill. Are you really okay with letting your hair become that too?
Listen...
We're all busy. Ain't nobody got time + patience to spend a whole day enforcing 15 steps to get their hair to look right. This, my curlies, is the struggle bus. It's exhausting, unnecessary and, at times, must feel like you're not making any progress.
"Your curly hair is not the problem. It's what you've been taught to believe and what you're doing to it!"
The deal is..
Your hair SHOULDN'T BE or FEEL like GRUELLING WORK. You deserve a haircare routine that is SIMPLE and EASY to achieve. That fits into your lifestyle and makes you feel cute and confident. 'Cause we're all about that life, right?!
If...
What you've been doing so far - LOC and curly girl method, DIY, shea butter, castor oil, baking soda, etc. - is not working for you and your hair and you're tired of being robbed of your time and money....
Then let me help you make your life (so much) easier.
"I wanted guidance after my transition. On consultation, Mónica came up with a hair regimen that gave me direction in planning my hair care needs. I saw results and I feel more confident about what I'm doing. Thanks, Mónica. I don't know what more you could have done. You went above and beyond."
Jennifer
"I've just started this program and I'm already hooked. Every morning when I'm up and go check my emails. You're the first person I look for. I'm in love."
Rocalla Williams
"You truly are the most comprehensive natural hair blogger. It is truly a treasure to have found your site. Thanks so much for the break down on all things Natural Hair."
Ruth Adewoye
"This article is a lifesaver! I just stumbled across the 'curly hair lounge' blog and I'm so happy I did! I've always wondered if I need a condition and dc. This article does a great job of explaining the benefits of each, how they differ and why they're both needed."
Kia
"Wow, this is an amazing article !!! You are bomb, now I have much more understanding of the whole process of becoming natural! I am currently on my 5th month since I started the transitioning process. So thank you so much for that. I am downloading the ebook to continue to help me, best luck to you and continued success!"
Shapira
"I have introduced my mom to your site and she is planning on transitioning after many labouring years of processing her hair. Keep up the good work!"
Christine
"Just came across your site and I love it… and girl you know your stuff!"
Stephanie
"I was seeking guidance with my hair transition. I wanted to know why I wasn't seeing growth, why I had knots if I was doing the right thing for my hair? There is a lot of information but you don't know which one pertains to you. During our sessions, Mónica analysed my hair routine, products and practices came up with a hair regimen that gave me direction. I saw immediate results. My hair was nourished, the knots dropped significantly and I had fewer knots and I feel more confident about what I'm doing.

Thanks, Mónica. I don't know what more you could have. You went above and beyond…"
Jennifer
"When I found Monica and Curly Hair Lounge I was well into a hair routine that I think was working for me. However, it was just was just information put together from faceless people on the net. I was having issues with curl definition and keeping my hair moisturised. I also wanted to make sure I wasn't missing anything.

In three sessions I learned a lot about my hair, products and my hair routine. Now my hair is healthy, huge and moisturised. Mónica is very knowledgeable about the natural hair experience and what works and does not."
Cynthia
"OMG, Mónica, I really learned a lot by reading this post. You are a lifesaver for s person like me, who's only been natural for 2 months now… Thank you, and please keep the information coming, because you definitely got my full attention!"
Patricia Pyrear
Slenderize your wash day... and maximise your time.
The secret?! A simple and effective hair routine that doesn't wear you out. With this 11-page step-by-step digital template, you can implement now the wash day changes that will get your hair cute and healthy faster that you can whip up your DIY concoction. Up for that?
Aaahhh, the feeling of healthy, moisturised and resilient bouncy curls.
Ever heard of different hair different needs?! Well, the same thing applies to deep conditioners - they're not all the same. With a consistent and targeted approach you can rescue, boost or shield (from harm) your hair health. Be the fairy godmother your curls need and make deep conditioning the fairy dust of your curly hair routine.
"It's not about accepting your hair for what it's not. It's about learning that loving your hair is more about learning and celebrating what it's fully capable of."
Browse Through My Library of Articles
With 250+ pieces that document my hair journey (mistakes and all), you're bound to get to know me better and get acquainted with my current views on curly hair care.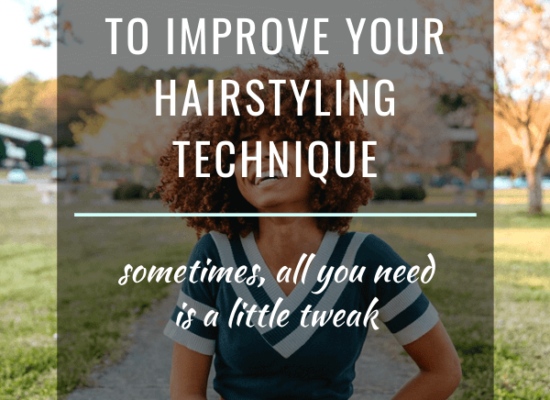 Know when you put all your cards on a specific styling product to get you that Bomb! look and it ends up in a big flop? Yes… No!? Don't bother answering that, I know this has happened to ALL of us. From a newbie who doesn't know what products to use for what to a […]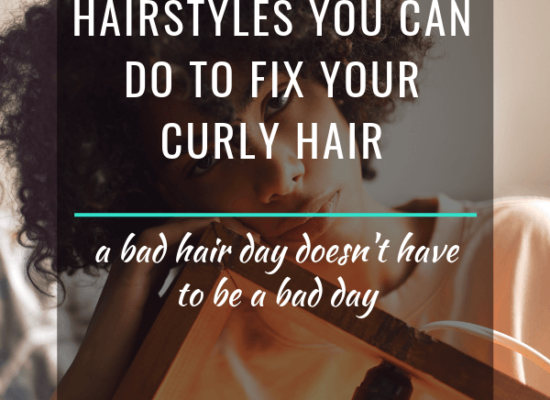 There's nothing like waking up in the morning, starring at the mirror and thinking 'what the hell am I gonna do with this hair!?' The thought usually follows the realisation that your curly hair is no longer in a condition where you can comfortably walk out the door and not look like you're in the […]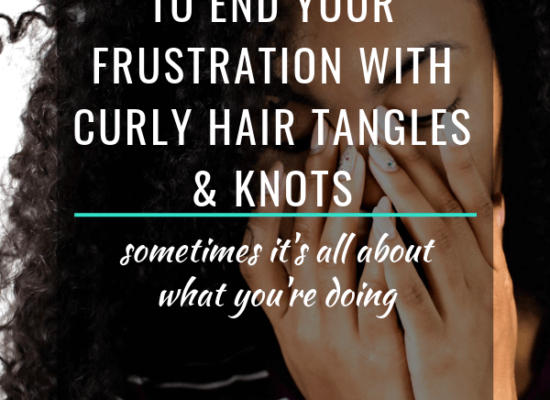 If you take a few minutes to follow the natural hair community around social media you'll quickly come to the conclusion that wash day is not met with excitement and, from what I see, even though the reason is often related to lengthy hair routines and multi-step hair care practices there could be something happening […]
ALL POSTS