Gosh, I can't believe we're only a few days away from 2016 and a new year is about to begin. It is normally at this time of the year we look back and make a review of the most important events. This is when we look at what we set out to do, our goals, our accomplishments and, yes our shortcomings too. However, while I want you to reflect on all of that, today, on this post, I want to close the year with a message transmitted in the form of "pinnable" natural hair quotes.
If you're a natural, transitioner or thinking about going natural but are too scared this message is for you. If natural hair fascinates, intrigues or shocks you this message is for you. If you're still imprisoned by the creamy lye mentality and think natural hair is unkempt, unmanageable, unruly and not pretty enough then this message if for you too.
To make things more interesting and fun, and because a new year is about to start I want to inspire and encourage you wherever you are in your journey. I thought these pinnable images would be the perfect medium. Therefore, I crafted a sequence of quotes that are not all necessarily about natural hair but help transmit my message.
While deciding to go natural is many times a decision made out of frustration or despair at the state of our hair's lack of health deciding to stay natural (for me) is a decision made out of love for our hair and a new found sense of self.
---
New Year's Pinnable Message 
---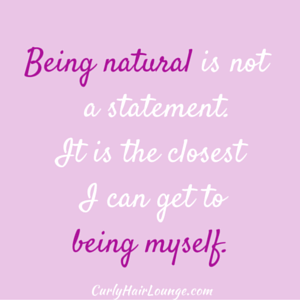 For me,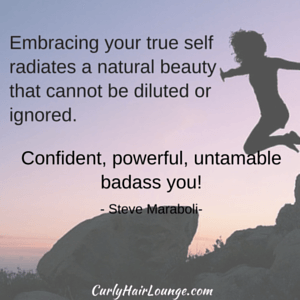 As Tracee Ellis Ross said,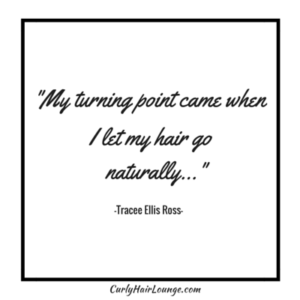 Since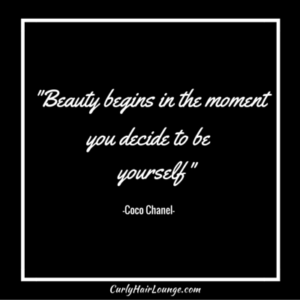 Even if we don't realise in the moment we make our choice,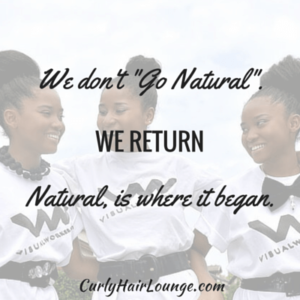 In this journey,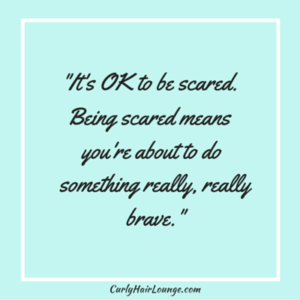 And,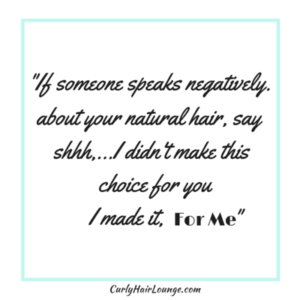 Think that,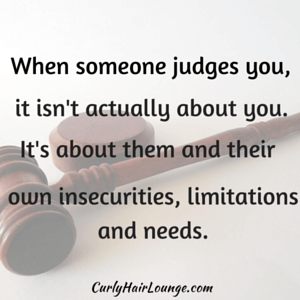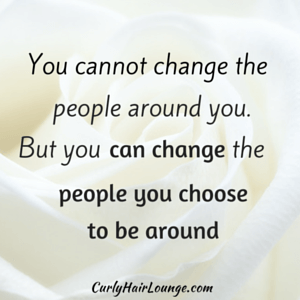 Confidently accept that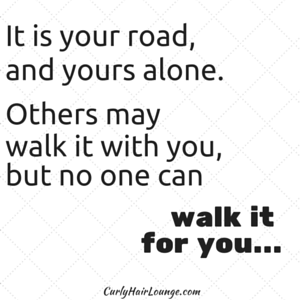 And if you're still trying to meet some unreachable standard of what beautiful hair is, if you still subject your hair to the slavery of relaxers out of fear of the unknown you need to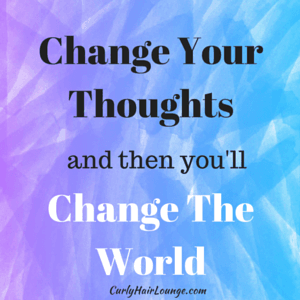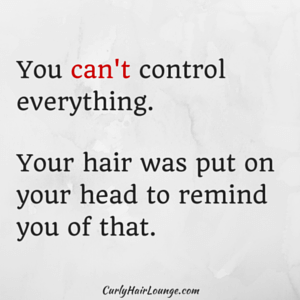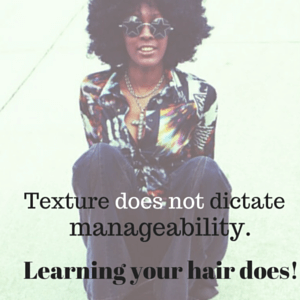 When it comes to your hair,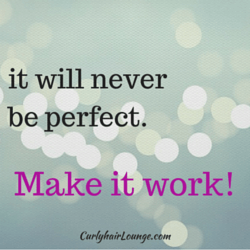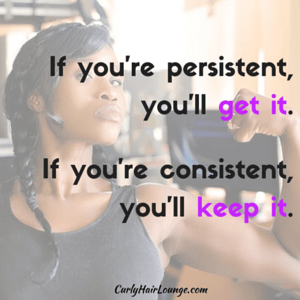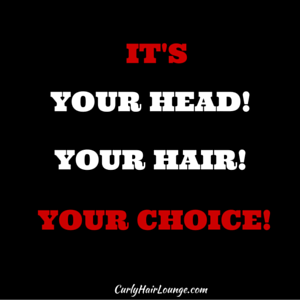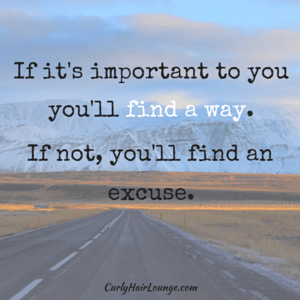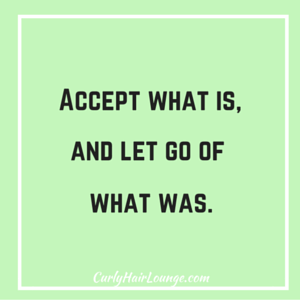 Today is the day you no longer hide or apologize for who you are. Today is the day you say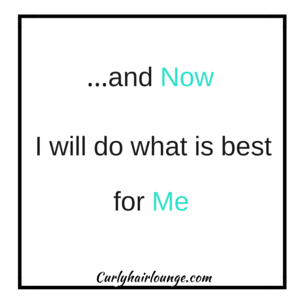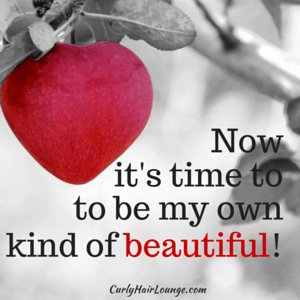 Merry Christmas
&
Happy New Year!
Are you ready for the new year? What are your New Years' resolutions for your hair? Will you be more consistent in your hair regimen? Or will you accept your hair the way it is?
Featured Image Credit: Nana B Agyei_ I'm…..& I Know it.. on Flickr (licence)